So a few hours ago, we got news that Nigerian professor, author and Nobel prize winner Whole Soyinka said something a bit controversial. Vanguard reported that the professor refused to talk about the administration of President Muhammedu Buhari.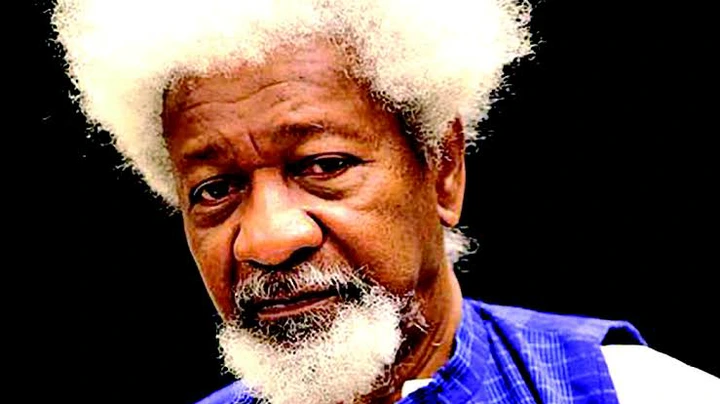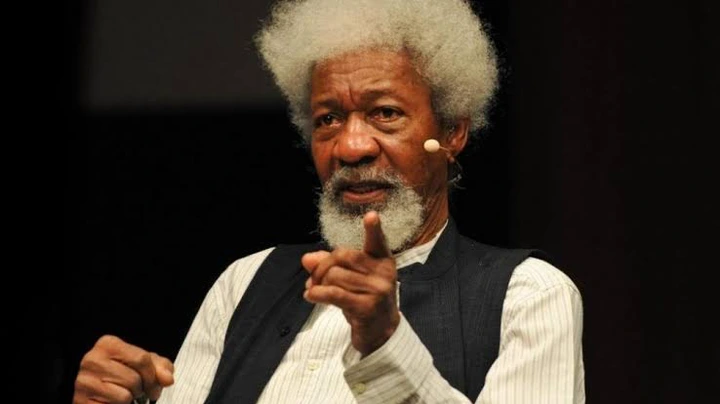 The globally recognized writer was quoted by Vanguard to have said that he does not want to talk about president Muhammedu Buhari's administration when asked about it. According to the report, the professor said that talking about the present administration is not good for his sanity despite commending him for the completed railway project.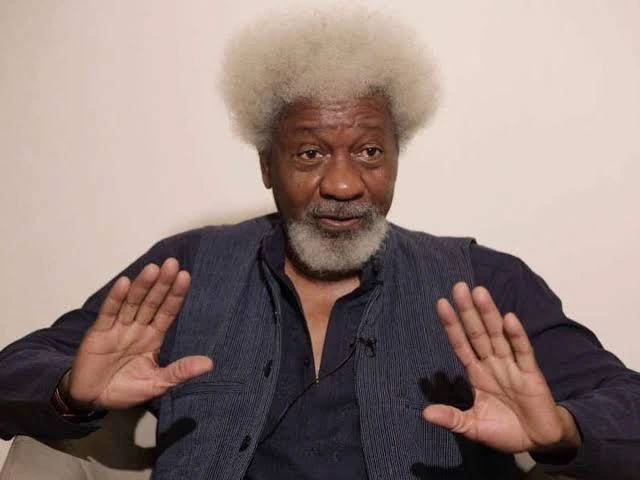 After his speech, a lot of social media users attacked him and questioned his silence about what they passive as massive failings from president Muhammedu Buhari's administration. They saw him as a leader who should use his voice to speak for the benefit or the masses and as such accused him of becoming silent about the well being of the country.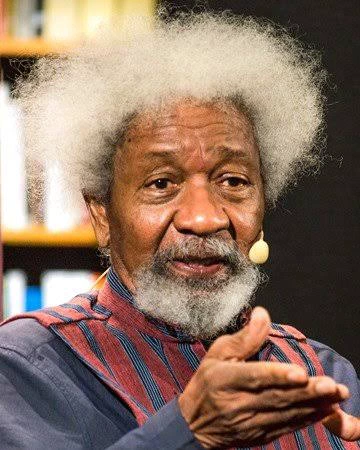 That did not go down well with Nigerian human rights activist Aisha Yesufu who called out those criticizing them. She defended the professor for being silent and asked them to go and ask their own parents to speak up about the administration.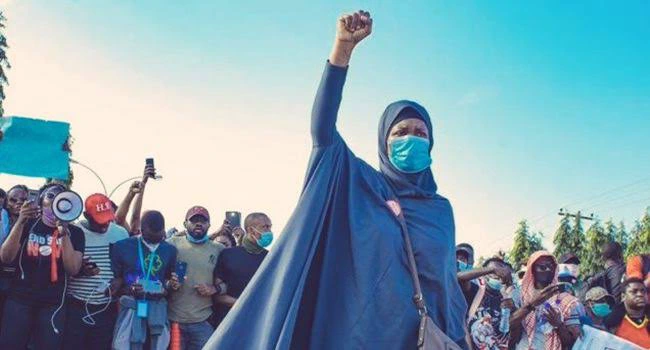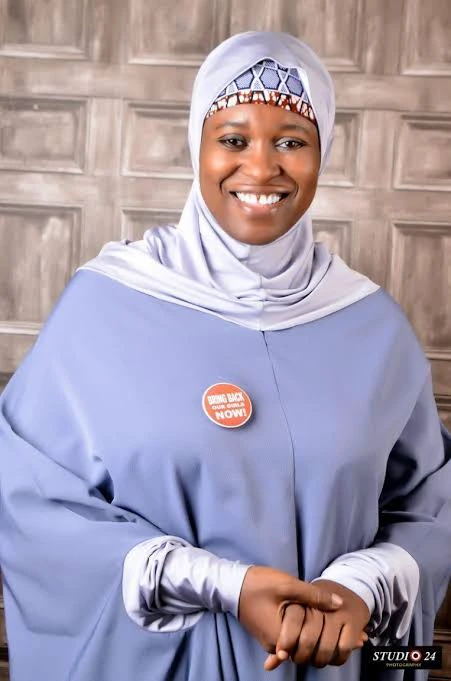 She reminded them that when professor Wole Soyinka Spoke up during his days, nobody stood by him.
Let it even be silence. What happened to their parents & they speaking? When Professor Wole Soyinka was holding radio station hostage our parents were cowering. If our parents had all joined him we would have a great Nation today but we were not important enough to be fought for.